Interview with Marcin
Megastore.com.mt
Below the "Italian boot" in the Mediterranean is a small archipelago of islands: Malta. Many residents of that independent republic would also like to have products from mainland Europe delivered to their homes, such as IKEA furniture, toys and luxury beauty products. Megastore Malta makes that possible. And the online marketing? Marcin has now also engaged a Dutch agency for that purpose.
"That 25 percent increase in sales was almost too much of a good thing"
Extended user profiles
"Facebook seemed to me to be the most suitable because they have very comprehensive user profiles, so you can really target a target group. We were already working with an online marketing agency here in Malta, but they had no experience with Facebook Pixel and it didn't seem like a good plan to become their guinea pig," Marcin says, laughing.
"We really had to pull out all the stops to get all those orders to the customers on time. So yes, the result was immediately beyond expectations"
Dutch search
"Having lived in the Netherlands for fifteen years, I decided to search through Google for a Dutch company experienced in Facebook Pixel. I then soon arrived at the website of Rooza Online Marketing, where there was a clear article about that form of Facebook marketing. I sent an email, got a response immediately, with the proposal to get acquainted by phone. After that, things went quickly."
It works
"The same month we saw our sales increase by 25 percent. The cooperation is also very pleasant. I still don't really understand what the Rooza Online Marketing team does exactly, but that's not necessary either. It works. And that's what matters."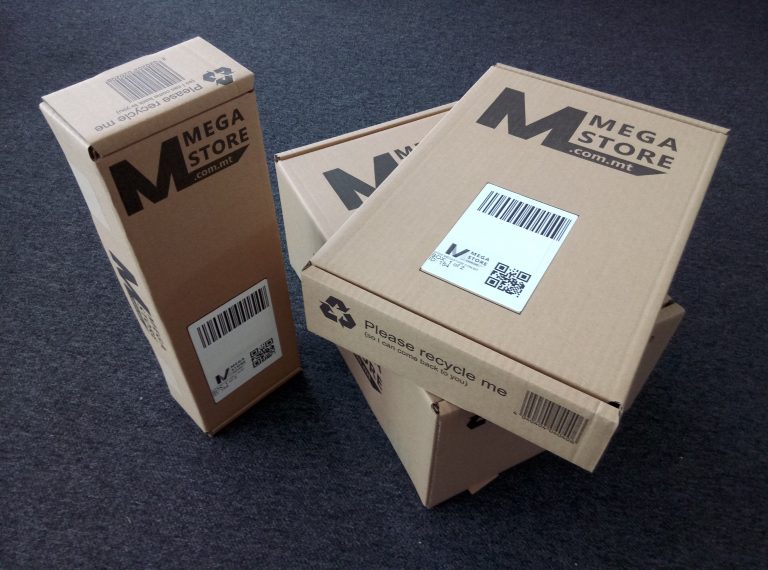 More testimonials
Rooza Online Marketing has improved the online results of many organizations, large and small, in various branches and sectors. Discover in the interviews what the collaboration with Rooza Online Marketing means for these clients.