Interview with Ruud IJssel de Schepper
Fresh 'n Rebel
Fresh 'n Rebel is used to operating in a B2B environment. The wireless speakers, headphones and other trendy Smartphone accessories of this trendy brand always found their way to consumers through the retail channel. But then the corona crisis broke out….
"We really started from scratch, and we were in a hurry!"
"Of course, there was already a website, but there was not yet the possibility to buy Fresh 'n Rebel's products online," Ruud recalls. "So when the retail channel was largely eliminated by the lock-down, we had to build a web shop for private consumers as quickly as possible. And not only that. The logistics and online marketing also had to be set up in a short time."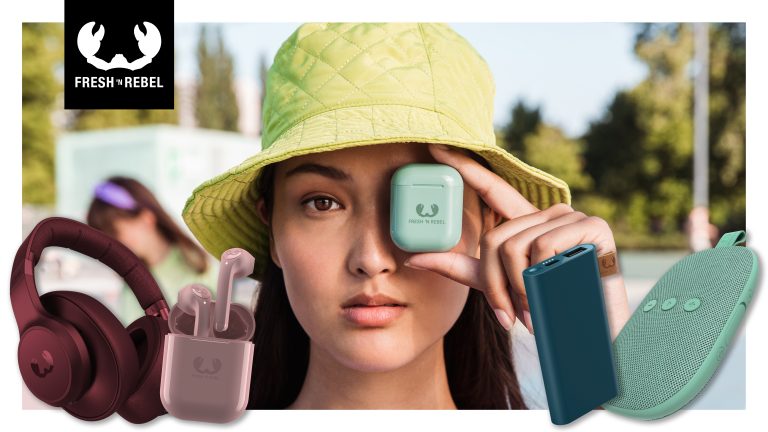 "For us it is very pleasant to be able to switch so quickly"
Totally new way of working
"The advantage of the digital world is that you can test and adjust things quickly there. But this way of working was totally new for the existing team. We therefore chose to bring in external experts who already had the necessary experience. And Rooza Online Marketing was one of those parties. They created dashboards that allowed us to quickly see how we were doing in terms of online marketing. That was really customized. Thanks to them, we can see immediately if something is not going as planned somewhere, and also adjust that quickly."
Fast switching
"Within two months the webshop was online and we had also arranged everything around it. Since then, the dashboards do need to be adjusted regularly, for example because we want to monitor something new. But that is always quickly arranged. In that respect, it makes a difference that Rooza is a small company and does not employ a lot of people with I don't know what kind of managers who only increase the costs unnecessarily. For us, it's very nice to be able to switch so quickly."
"Rooza Online Marketing has created dashboards where we can quickly see how we are doing in terms of online marketing"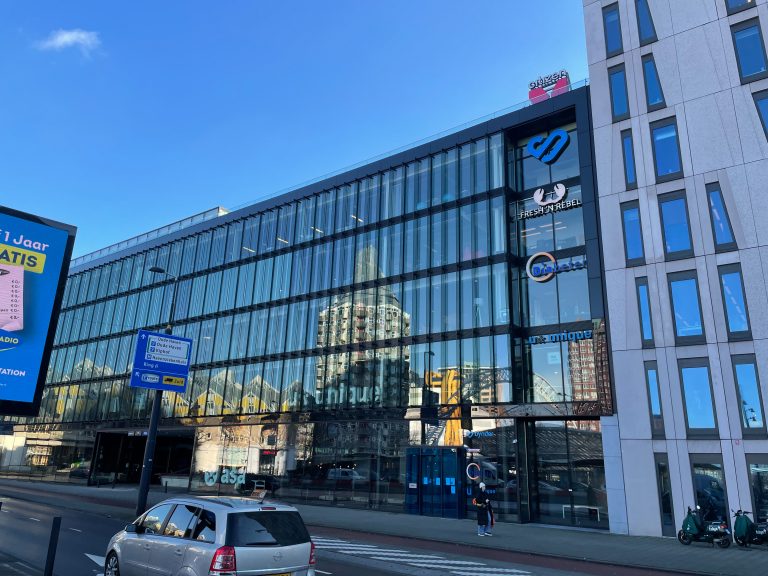 More testimonials
Rooza Online Marketing has improved the online results of many organizations, large and small, in various branches and sectors. Discover in the interviews what the collaboration with Rooza Online Marketing means for these clients.